Welcome!
Welcome to my presence on the World Wide Web!
This site is an ongoing experiment that allows me to play with different web technologies. My intent is to provide information abut some of the things that I do outside of my regular job. These include emergency management, genealogy, and photography,
Feel free to look around and leave me a message.
Current weather information is displayed below:

NWS – National Map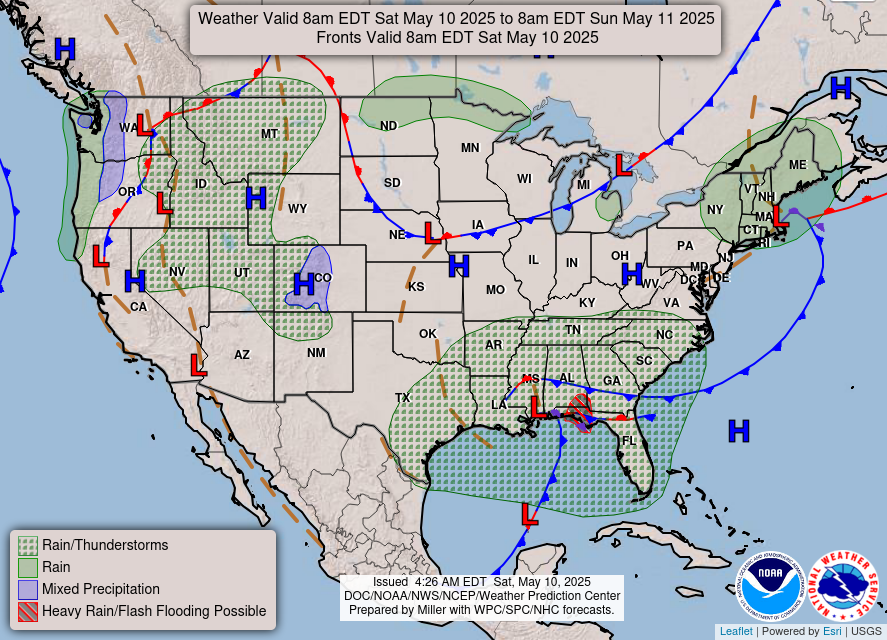 National Hurricane Center – Atlantic Basin

NWS – Melbourne, FL